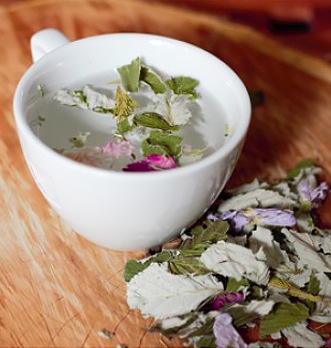 Long used to facilitate childbirth and ensure the hormonal health of women, the organic raspberry leaf tea is now established with other virtues.This herbal tea with astringent properties relieves colds. Its benefits on the diarrhoea constitute an additional asset. pregnant women use gladly this plant before and during the childbirth. It is also a precious help in postpartum and during breastfeeding.
How to use raspberry leaf infusion for women?
Consuming raspberry leaf tea is useful for a mother-to-be and her baby. The plant extracts in the tea bags increase fertility and prepare the body for pregnancy. Pregnant women also find a few minutes of well-being in these scented bags.


Raspberry leaf tea during pregnancy

Pregnancy is a delicate period for the mother-to-be. The effect of the baby's presence is quickly felt and special care is needed.

A cup of raspberry leaf tea can relieve some of the discomforts associated with hormonal changes:
reduction of nausea,
increase of the tonicity of the uterus,
reduction of false contractions.
Infusion of rubus idaeus during childbirth

Raspberry leaves have multiple effects on the body of women in labor:
They tone the pelvic girdle, including the uterus.
They facilitate the opening of the cervix.
They strengthen the effectiveness of contractions.
They make the work shorter.
Just after the birth, this tea supports a handing-over in place of the collar of the uterus, badly damaged during work.
Raspberry leaf teas after birth

In post-partum, these herbal teas also bring comfort to young mothers.

For those who choose to breastfeed their baby, they promote an efficient milk supply.
In association with raspberry oil, these decoctions also help women coming out of childbirth to regain a flat stomach.