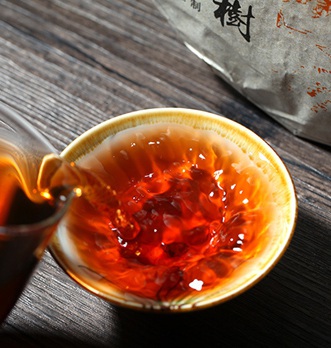 Pu Erh is a traditionalChinese tea produced in the Yunnan province. Known for its typical taste, it is also known to provide many benefits. In order to bring out all the aromas and appreciate the subtle notes of this post-fermented tea, here is how to drink Pu Erh.
How to drink Pu Erh according to the Chinese tradition?
In China, it is customary to drink some teas like Pu Erh according to the Gong Fu Sha method. After brewing the leaves in a small porcelain teapot according to the technique, you can serve the preparation in a cup. Start by smelling the scent, then pour the contents into another cup to enjoy.
Brew your tea several times during tasting
To bring out each typical Pu Erh note, you can brew the same leaves several times during the tasting. Also, wait a few minutes after brewing to drink your tea so that it will drop in temperature. If you drink it too hot, you will not have the pleasure to appreciate its aromas.